Premium Publisher Focus
"We provide expertise and technology to help you level the playing field with buyers, sell smarter, and get back to focusing on what you do best — focus on your website."
We've Got The Best Client List
You are joining a powerful platform with over 240 demand partners on board (Advertising Agencies, DSPs, RTBs, etc..) with a direct access to 16,000+ advertisers purchasing publishers' inventory programmatically. We make sure to deliver only safe and high-quality brands worldwide.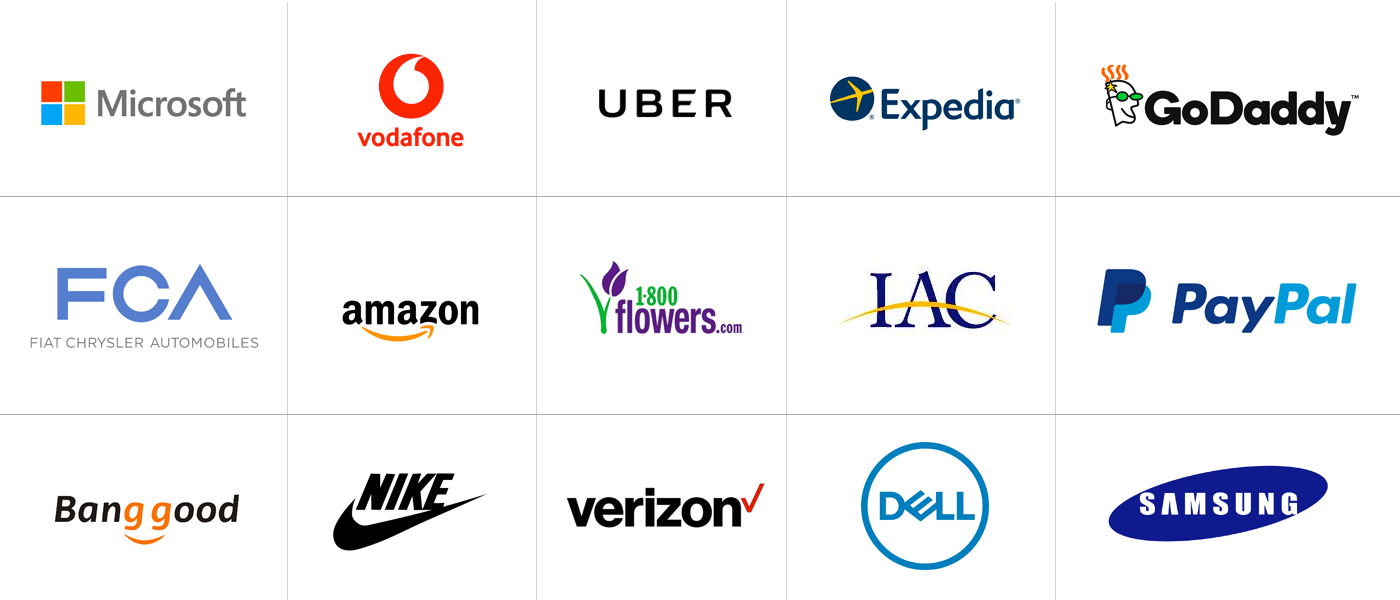 Display
Worldwide Coverage with Maximum Monetization
Targeted Ads by GEO, Audience, Content, and etc..
Active Block List Management
Pre-approved Creatives
COPPA compliant
Native
Worldwide Coverage at 100% Fill

Returns up to $6 RPM

Desktop & Mobile Web Monetization

Strict Website Approval
"We are accepting only unique websites"

Recommended Content That Works!